Running On Empty Band sings the songs of Jackson Browne and the Laurel Canyon Sound like no other band. With hit tunes and signature harmonies by Jackson Browne, The Eagles, The Byrds, CSN, Little Feat, Bonnie Raitt, Linda Ronstadt, Joni Mitchell and more, you will be transported to the hills and winding canyons, the endless road and the Sunset Strip, while rocking to blasts from your past— and ours!
"I recently had the pleasure of emceeing a charity concert, for
MusiciansLifeline.org  featuring "Running on Empty." That (California) vibe . . . was EVERYWHERE that night. Not just from the band, but from the entire audience! Everyone singing along. Pure contentment, pure joy!"
—Kristine Stone, SiriusXM
Running On Empty: Benefit for Musician's Lifeline
Videotaped by Media Arts Center of Orange, CT.  Multi-track audio recorded by Steven LaPointe and mixed by Andy Gundell.
Band Photo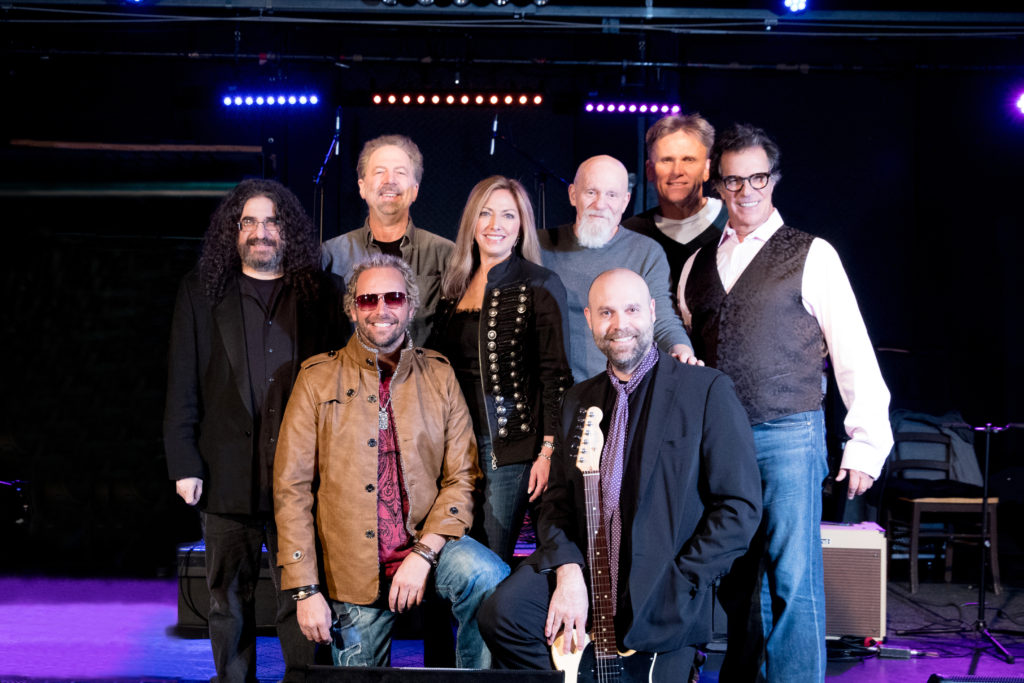 Live Photo

Stage Plot      Download Stage Plot:  ROE.stage plot 2018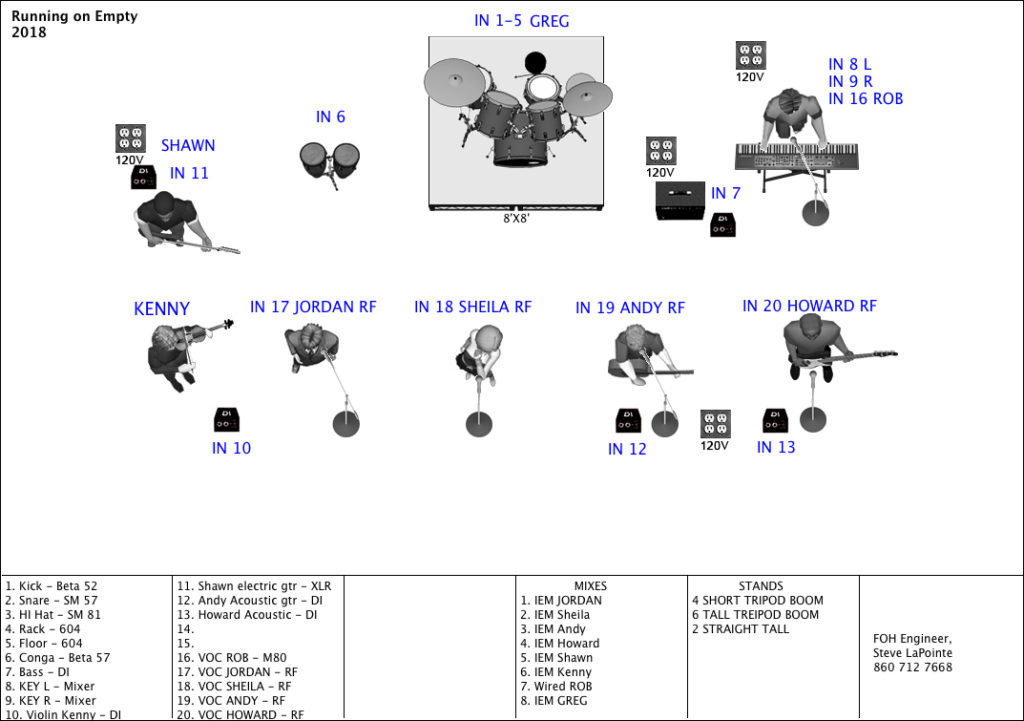 Even during a heatwave at an outdoor festival, the crowd of well over 600 audience members "got up on their feet and made the show."

For booking inquiries contact:
Jonathan "The Rock Doc" Schneider
jonathans9@mac.com
(203) 379-7016
Save
Save
Save
Save
Save
Save
Save
Save
Save
Save
Save
Save
Save
Save
Save
Save
Save
Save
Save
Save
Save
Save
Save
Save
Save
Save
Save
Save
Save
Save
Save
Save
Save
Save
Save
Save
Save
Save
Save
Save
Save
Save
Save
Save
Save
Save
Save
Save
Save
Save
Save
Save
Save
Save
Save
Save
Save
Save
Save
Save
Save
Save
Save
Save
Save
Save
Save
Save
Save
Save
Save
Save
Save