Photos by Mike Ross
Here's Running On Empty's stellar lineup!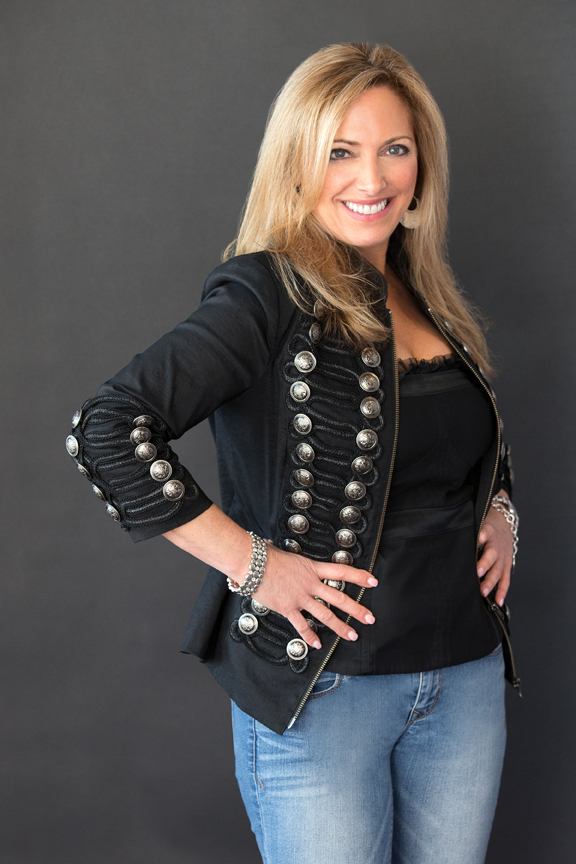 Sheila Fabrizio
Prior to joining "Running On Empty," Sheila has worked with many of the premier high-society event bands in the greater New York City/Tri-State area, singing genres ranging anywhere from classic standards to current pop, including R&B, soul, rock, and country, etc. She has performed at countless weddings, private/corporate events, concerts, and nightclubs. Prior to stepping out into the limelight, Sheila worked as a session vocalist at a world-class recording studio in New York City, and provided background vocals on numerous recordings as well. Sheila brings a tremendous amount of value to the Running On Empty band, with her past experience, strong vocal talent and style.
Andy ("A.J.") Gundell
Andy ("A.J.") Gundell has been a full-time musician for his entire career: singer/songwriter/performer/recording artist; composer/music supervisor/director; teacher, and music publisher/library owner. He's won 13 Emmy awards for work related to his music and sound: three for Original Song (lead vocalist for two); eight for original scores in Music Direction and Composition; and two as Director for audio-post production and sound design. Clients include CBS, NBC, ABC, Fox, PBS, ESPN, MTV, NBA-TV, HBO, Disney, Discovery, A T & T, and many more. Gundell is also the creator and CEO of Future Hits—a library of independent music licensed to wide release features films, network and cable TV/streaming VOD, and national advertisers—and is responsible for over 1,000 placements for his roster of 150 signed songwriter/producer/recording artists.
Gundell got his start as a performing singer-songwriter and band mate with a group he co-founded called the Helium Brothers that continues to play together today. He also performs as a solo acoustic singer-songwriter, and has had major label deals for recordings on PolyGram and songbooks on Cherry Lane. Gundell is psyched to also be continuing his performing career with the Running On Empty Band and to be making music with some of New England's finest musicians.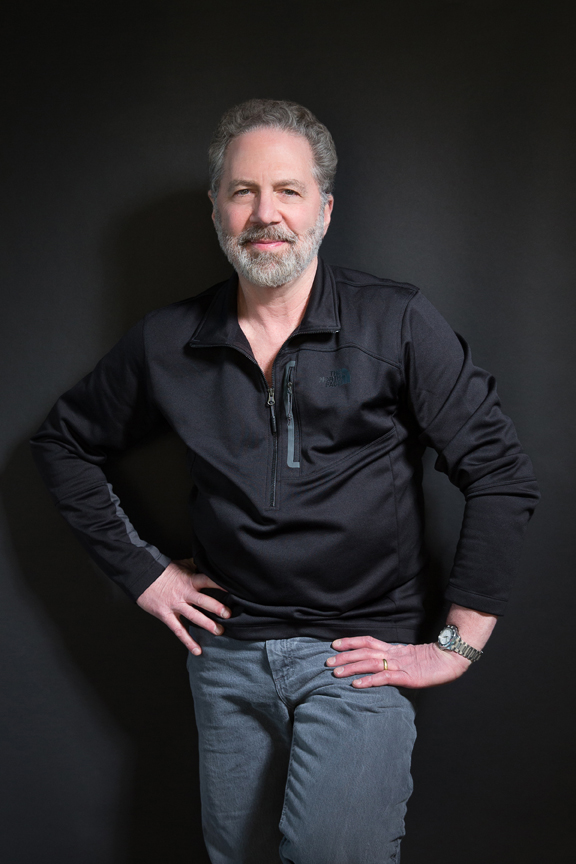 Howard Jeffrey
Howard Jeffrey has been performing, singing, playing guitar, bass, writing songs and working in recording studios for over four decades. He has recorded at the famous Philadelphia studios Sigma Sound and Cameo-Parkway and at Miami's Criteria Studios. Here in Connecticut he has worked extensively with platinum record producer Paul Leka (REO Speedwagon, Harry Chapin, Dan Fogelberg), and has enjoyed a long affiliation with Trod Nossel Studios as an engineer, producer and session player/singer. He currently performs with the Running on Empty Band, Daddy Please, East Coast Blues and as a solo artist. His first solo CD "Last One Standing" was released in early 2015.
Rob Mack
Born into a musical family, Rob Mack is full time musician who has performed with artists around the country. A dedicated songwriter who has produced his own CDs, as well as writing for other artists and television shows. One of his songs being recorded by president Clinton's brother, Roger Clinton. Rob's band, Beau Bolero has been a long time favorite of Steely Dan fans everywhere. He looks forward to this new and exciting venture with the Running on Empty Band.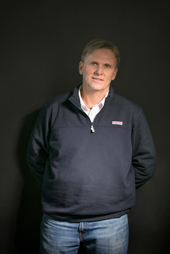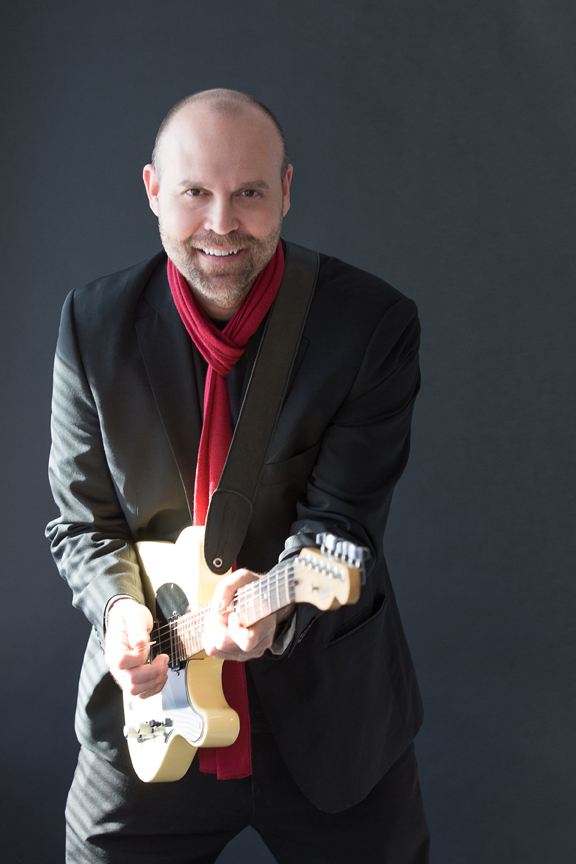 Shawn Persinger
By 1984, at the age of 13, guitarist Shawn Persinger was listening exclusively to punk (The Dead Kennedys, Minor Threat, Black Flag, etc.), 20th century classical music (Stravinsky mostly), avant-jazz (Henry Threadgill, et al.), and fingerstyle virtuoso Leo Kottke. Persinger had little or no interest in Top 40 pop music. Thus he is the perfect addition to the Running On Empty radio-friendly sound… for scraping off the smooth edges.
Persinger began his career in 1991 after graduating from Musicians Institute in Los Angeles. As a composer and performer he has had his music performed innumerable times, in varying ensembles, on five continents, in 36 countries, and countless cities. He continues to tour and perform constantly around the world. Persinger has also been featured, reviewed, and/or interviewed in Guitar Player, Guitar Shop, Guitar World, and Premier Guitar. In 2004, Acoustic Guitar magazine named his solo recording The Art of Modern Primitive Guitar one of the best CDs of the year.
Jonathan (The Rock Doc) Schneider.
Creator, leader, manager and occasional bass player. The Rock Doc divides his time between the medical and musical worlds. Although a full time physician at Yale-New Haven Hospital, he still finds time for the musical projects he is passionate about. His love for music started in junior high school when he played percussion and drums in youth orchestras and rock bands. When he entered medical school, the music was put on hold.
For the last 30 years he has focused on working with independent singer songwriters helping them to advance their careers. In 2012 an artist he supported, Linda Chorney, received a Grammy nomination for best album in the Americana division.
Jonathan (Rock Doc) Schneider dreamed up the concept for a Jackson Browne tribute band in the summer of 2015. As singers and musicians were added the repertoire was expanded to include songs made popular by Bonnie Raitt and Linda Ronstadt and the Eagles: The Laurel Canyon sound. We take an ensemble approach to the material where the singers share the lead vocals.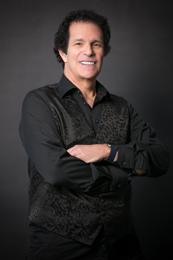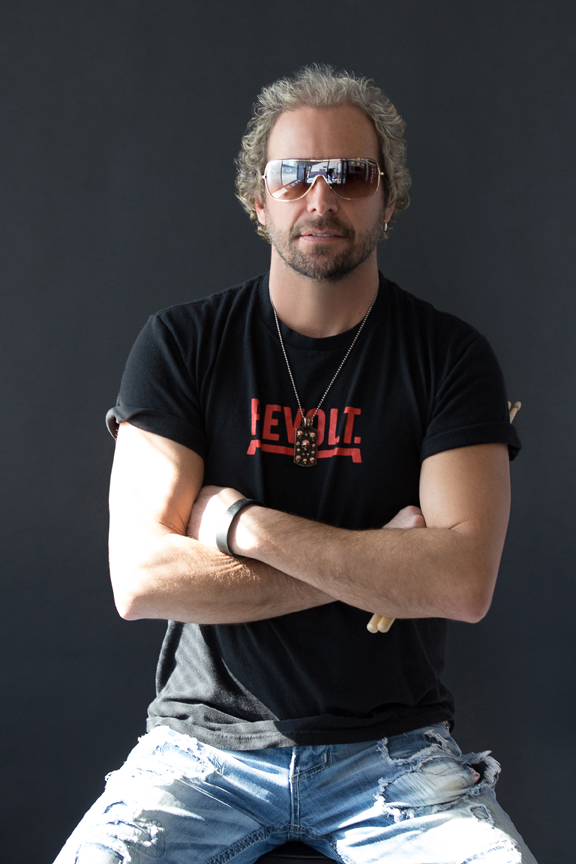 Greg Trabandt
Drumming since the age of 9, Greg Trabandt is a diverse player in many styles. His energy and passion for music quickly pushed him into the live music scene at 12 years old playing out in his first band! Greg has performed or recorded with Tommy Lee, Jeff Canatta, Arc Angel and Simply Diamond to name a few. Teaching on the side and growing a huge list of students, Greg was co-owner of a well known music studio, where he taught hundreds of students over a 27 year teaching career. Greg has been a first call studio/live/session player and loves sharing the stage with many artists. He brings energy good vibes and passion wherever he plays and loves being a musician full time!
Jordan West
For more than 40 years vocalist and multi-instrumentalist Jordan West has played every kind of gig imaginable. From roadhouse bars to arenas and amphitheaters and everything in between he has done it all. In his long career Jordan has shared the stage with a who's who of rock and roll royalty including Bon Jovi, Ted Nugent, Bad Company, Lynyrd Skynyrd, Southside Johnny and The Indigo Girls just to name a few.
Equally comfortable with heartfelt ballads and rave up rockers Jordan delivers songs with a sincerity and depth that is tangible to the audience. Having literally grown up with the music of Jackson Browne, Jordan is a perfect fit for the Running on Empty ensemble.